IMMUNE GLOBULIN: HEART ATTACK & STROKE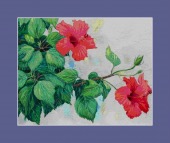 The use of immune globulin in Canada is on the rise:
Replacement therapy for primary or secondary immunodeficiency syndromes
Idiopathic thrombocytopenic purpura
(off label)Passive immunizing agent or immunomodulating agent
Immune globulin increases serum viscosity which may be the causative factor for stroke, heart attack, thrombosis, and pulmonary embolism. Risk factors include dehydration (e.g. exercise and use of diuretics), age, atherosclerosis.