Prescription and Wellness Center in Beautiful Downtown Millbrook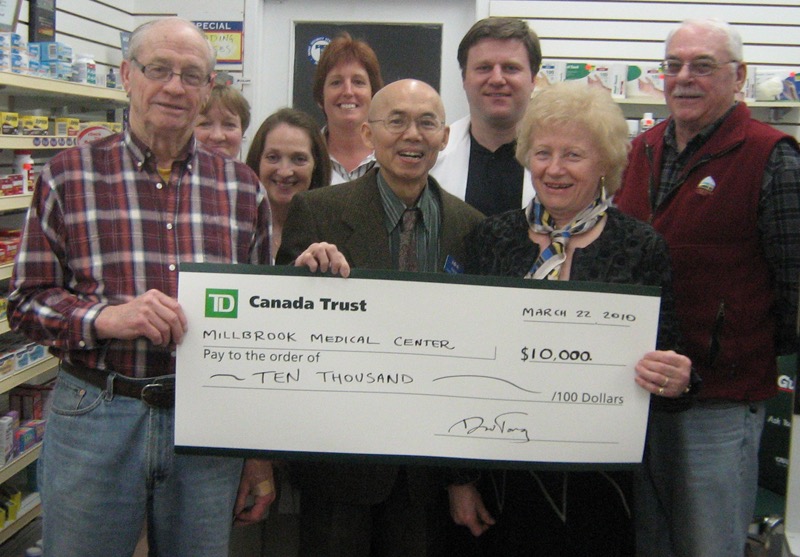 "Heaven, I'm in heaven
And my heart beats so that I can hardly speak
And I seem to find the happiness I seek
When we're out together dancing cheek to check"
Fred Astaire "Cheek to Cheek"
Happiness is doing the right thing for all people.
Making the final installment of $10,000 (totaling $60,000) to The Medical Center Expansion Fund is the most right thing to do. We are all happy for that.
(Photo courtesy of The Millbrook Times)





Read Our Privacy Statement.
You'll need to have the Adobe Reader installed, if you don't have it you can install it here..