GRAND OPENING - MEDICAL CENTER EXPANSION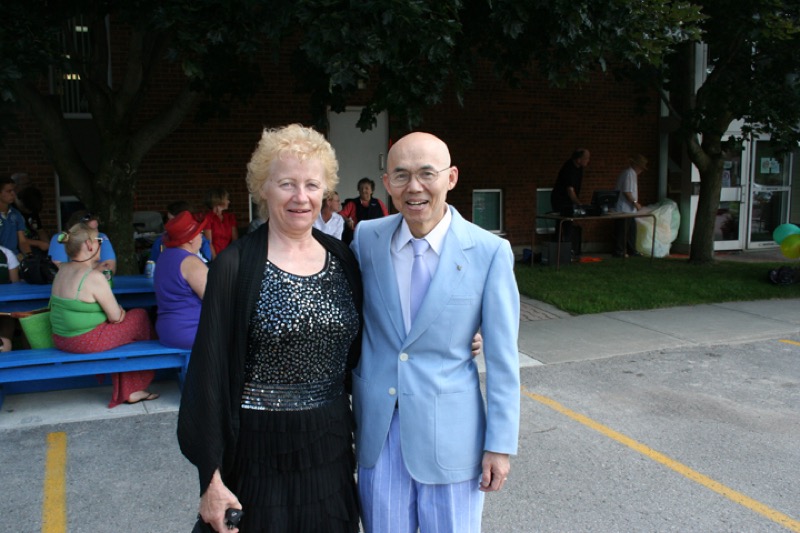 Today was a happy day for Millbrook.
Our beloved Medical Center held its Grand Opening after completing its expansion in 3 years.
Community leaders and dignitaries were present to witness this historic event.
Weather was obliging. Glorious sunshine bathed everyone in attendance.
Speeches and speeches of kind words were showered upon receptive ears.